Our cases were designed to maintain the sleek and luxurious feel of the iPhone while providing maximum protection to your phone.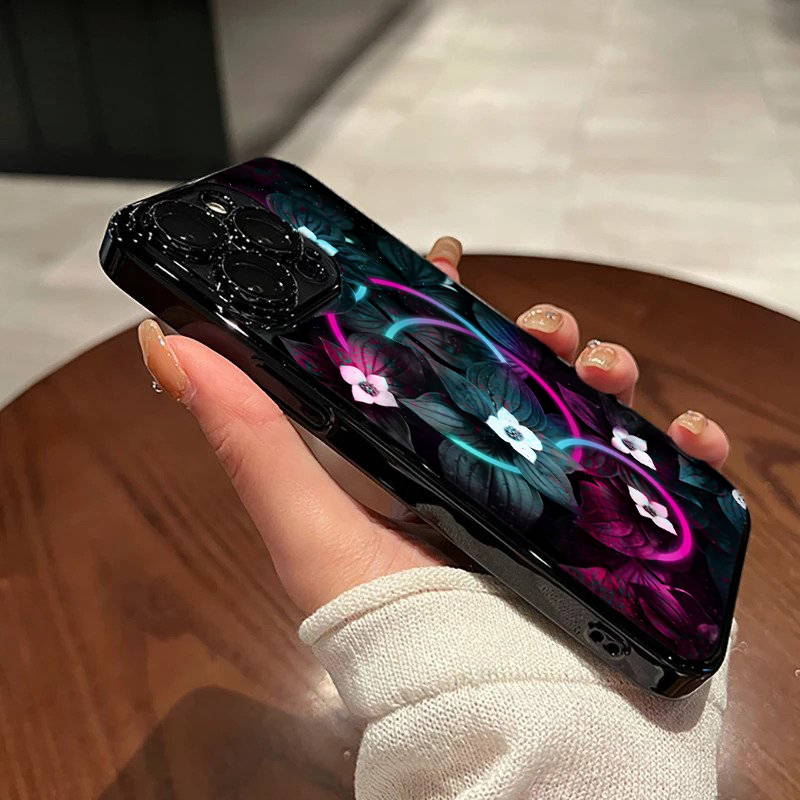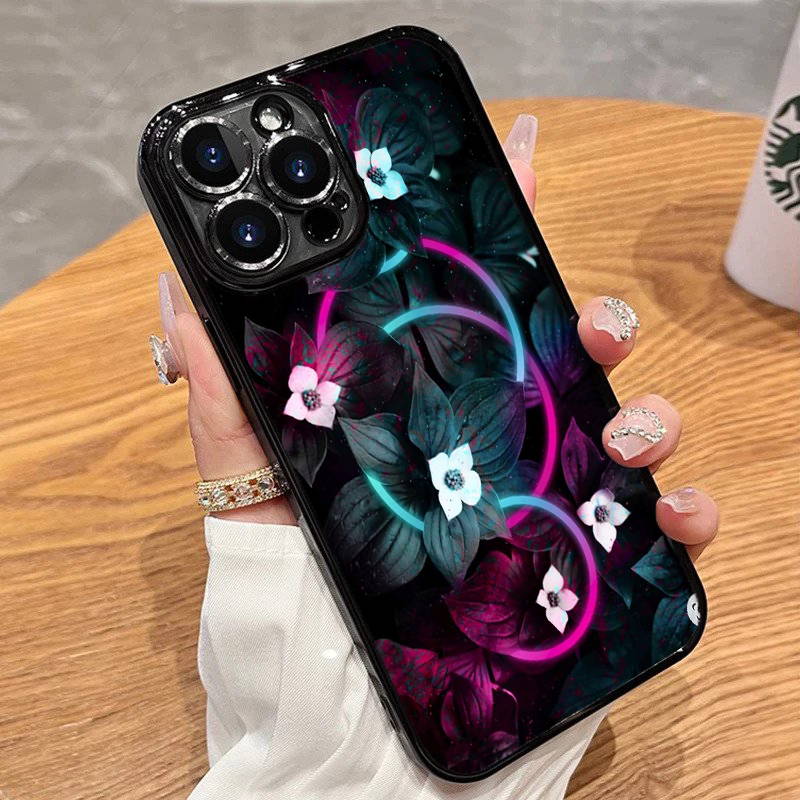 Each uploaded picture is specially printed, heated, and carefully applied onto the case, resulting in a stunning and vibrant case.
FREQUENTLY ASKED QUESTIONS

Does the case support wireless charging?

Yes! The case is fully compatible with wireless charging.

How long does shipping take?

Orders are delivered within 2-3 business days via USPS

How many images can I upload?

You're able to upload up to 4 pictures per case!

All of our cases are handmade here in the United States!
Will my order have tracking?

Yes! Every order comes with a tracking number where you'll be able to see updates every step of the way.
Can I put on a pop-socket onto the case?
Yes a pop-socket will apply and stay on the case just fine.
What if I don't like my case?

Please reach out to our support team in the contact form below and we'll do whatever it takes to make sure you're satisfied!
Can't find an answer to your question?

Send us an email and we'll get back as soon as possible!